Gas-Fired Instant Water Heater
Gas-Fired Water Boiler
Air Source Water Heater
Electric Water Heater
Hob
Oven
Grill
Electric Fireplace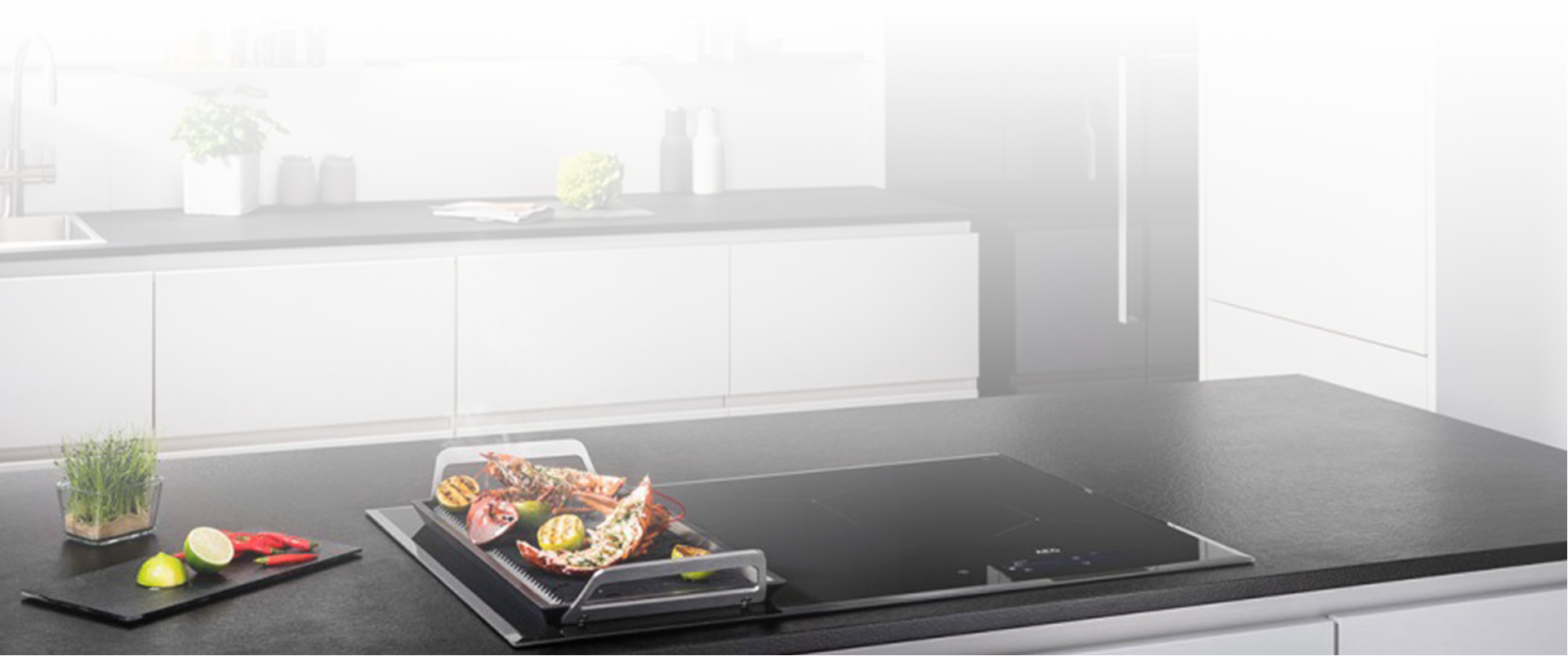 SERVICES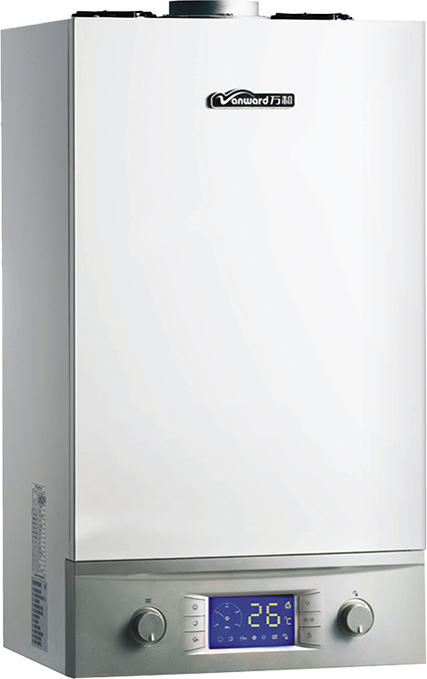 CONTACT US NOW
Our sales and marketing network covers the whole China including Hong Kong, Macao and Taiwan, as well as regions and countries in Europe, America, Middle East and South East Asia.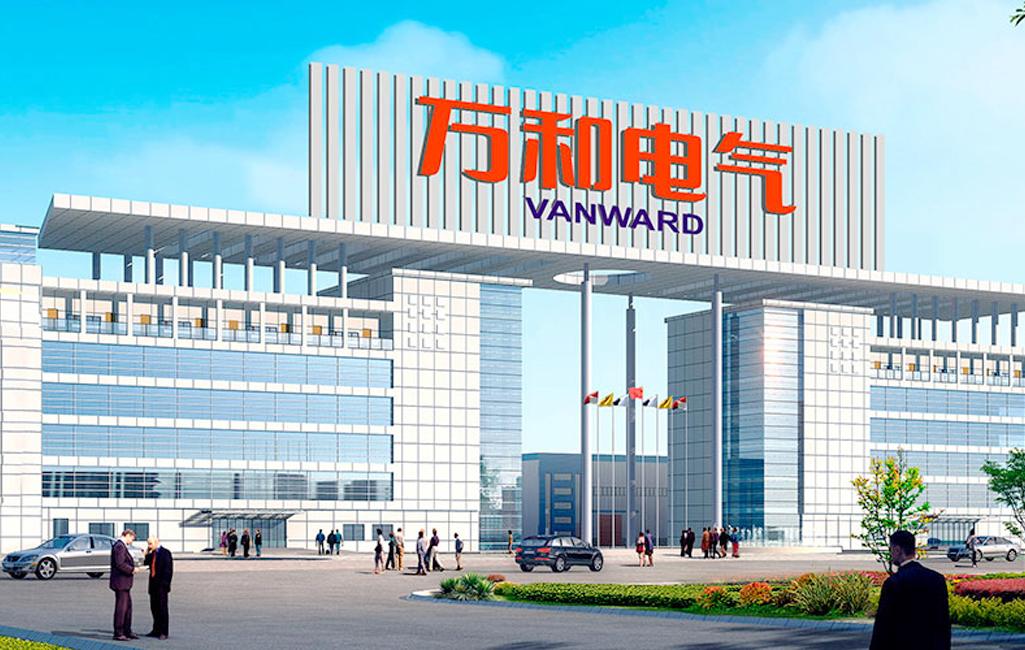 ABOUT US
Vanward is a Chinese listed company with Stock Code 002543 which was founded in August 1993. Vanward owns seven manufacturing bases and totally covers more than 1 million square meters, the annual production capacity is over 15 million pieces.
Vanward is far in advance of market share for gas water heater for continuous 17 years in China. The market shares of gas stove, range hood, electric water heater, oven are at the forefront of industry.
CONTACT US


Guangdong Vanward New Electric Co., Ltd.
We are always providing our customers with reliable products and considerate services.
If you would like to keep touch with us directly, please go to contact us